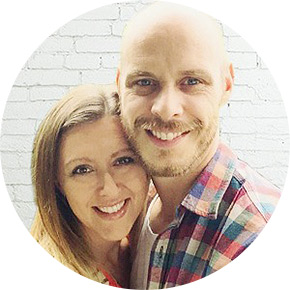 Passionate Communicators
Residing in Australia, with many years of communicating and pastoring experience between them, Jesse and Lizzy Milani (Pocketfuel Founders) are passionate about exploring the scriptures and finding wonder and hope in every corner of life, and helping others do the same.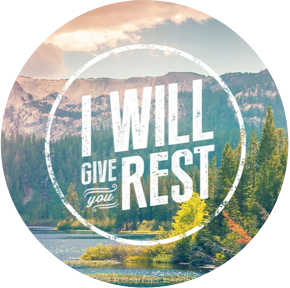 Beautiful Artwork
With typographically designed artwork, everyday you can share beautiful scriptures and quotes with your friends, or download them to your phone to use as wallpapers.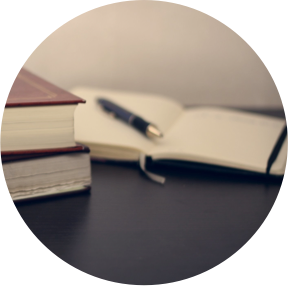 Blog-Style Devotions
Jesse and Lizzy write conversational daily devotions, inspirations and thoughts around God, the Bible, faith and life. Join in the conversation!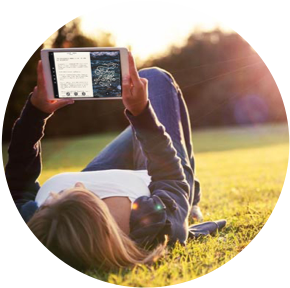 Easy and Convenient
DVO is designed for fast paced living! Be challenged and encouraged; read on the go, wherever you are. Set the app to notify you daily when new devotions become available.